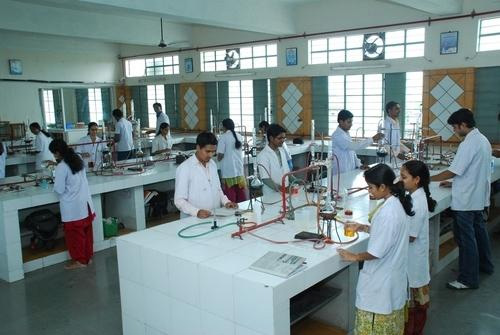 1. Laboratories
The central instrumentation laboratories are equipped with major instruments like FTIR with ATR µscope , UV-VIS spectrophotometers, CHNS-Elemental analyzer, Polari meter, Circular Dichroic, Atomic Absorption Spectrophotometer, Analytical and preparative HPLC systems, DSC, TGA, Spectroflourimeter, Capillary Electrophoresis, Lyophilizer and Ultra Centrifuge etc.
PHARMACEUTICS
PHARMACOLOGY
PHARMACOGNOSY
PHARMACEUTICAL CHEMISTRY
CENTRAL INSTRUMENTION FACILITY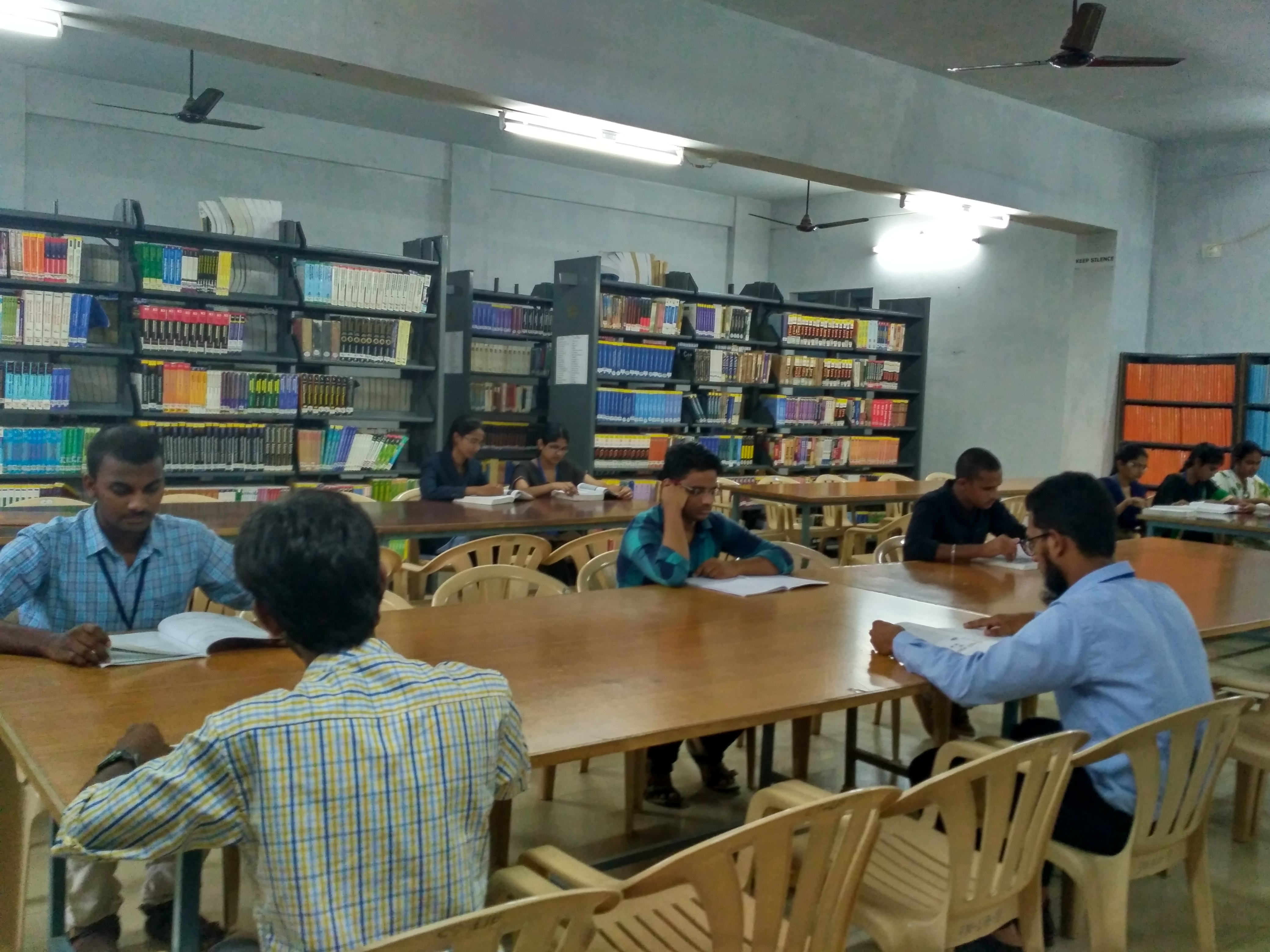 2. Library and Information Centre
The college has new editions of books covering all the fields of pharmaceutical science & related branches. There are thousands of books on relevant topic.
The institute has subscription of various National & International Journals, magazines & Newspaper for latest information of research in pharmaceutical field. Library also planning to subscribe online journals.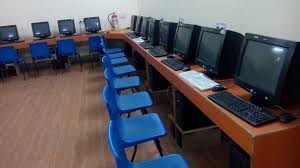 3. Computer Centre
Unity Degree College has central instructional computing facilities which include computers connected over a network to our labs and offices. Our computer lab contain more than 32 personal computer systems, interconnected via a high-speed, Ethernet network. They offer a wide array of software including the latest packages for word processing, desktop publishing, and other applications. A valid ID and Network logon/password is required to use/access any of the computer labs and one printer, all connected to our student network (including file and print server), email, and the Internet.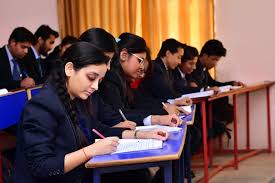 4. Class rooms
All basic amenities like drinking water, electricity, power back-up, and internet facilities have been provided by Unity Degree College .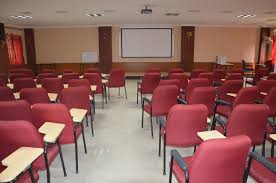 5. Seminar Hall
The academic life in Unity Degree College campus goes beyond the curriculum. All interactive sessions and interface with experts from the corporate world take place in the seminar hall. The seminar hall is fully air- conditioned and well equipped with state- of- the- art audio- visual and presentation tools to facilitate smooth presentation.
6. Herbal Garden
The institute has a herbal garden. There are many useful medicinal plants in this herbal garden. These are given below:
Akarkara (Spilanthesacmella Murr.)
Alastonia(Alastonia scholars)
Aloe vera(Aloe barbadensis)
Amla(Emblicaofficinarum)
Aparajit(Clitoriaternatea)
Arjun(Terminaliaarjuna)
Asafoetida (Ferula asafoetida)
Ashoka(Saracaasoca)
Ashwagandha(Withaniasomnifera)
Bach (Acoruscalamus)
Bael(Aeglemarmelos)
Badielaichi(Amomussubulatum)
Baheda(Terminaliabelerica)
Bhringraj(Eclipta alba)
Cardamom (Eletteriacardamomum)
Chirchita(Achyranthusaspera)
Chitrak(Plumbagozeylanica)
Fennel (Foeniculumvulgare)
Guava (Psidiumguajava)
Gudmar(Gymnemasylvestre)
HarSringar(HarSringar Attar)
Japanese tea (Camellia sinens)
Jawa grass (Cyperusrotundus)
Kachnar (Bauhineavariegata)
Kaner(Nerium oleander)
Kaalimusli(Curculigoorchioides)
Keveda(Pandanusfasciculars)
Madhumalti(Combretumindicum)
Mahua(Mudhucalongifolia)
Male fern (Dryopterisfilix-mas)
Narangi(Citrus tangerine)
Pippali(Piper nigrum)
Ratanjot(Onosmahispidum)
Sahjan(Moringaolifera)
Sehund(Euphorbia nivulia)
Stevia (Stevia rebaudiana)
Sudarshan(Criniumlatifolia)
Tejpatta(Cinnamomumtamala)
Turmeric (Curcuma longa)
7. Animal House
Availability of laboratory animals is crucial for teaching and research in Pharmaceutical sciences. Our Institute has a separate ANIMAL HOUSE FACILITY and as per the CPCSEA guidelines for "Education and Research". The animal facility is intended to assure quality maintenance and welfare of animals used in laboratory studies while conducting biomedical and behavioral research and testing of products. This promotes the human care of animals used in biomedical research. Separate rooms are available for quarantine to separate of newly received animals from those already in the facility until the health or microbial status of the newly received animals is determined. Proper environmental temperature is maintained in the animal rooms by using air-conditioner in hot seasons and hot-blower during the cold seasons. The small animals like Mice and rats are available in the animal house for conducting experimentation. These animals are kept in polypropylene cages and water is provided with polypropylene water bottles. Separate storage areas is designed for feed, bedding, cages and other Incinerator facility is available to dispose the dead animals.